2019 Presentation Excitement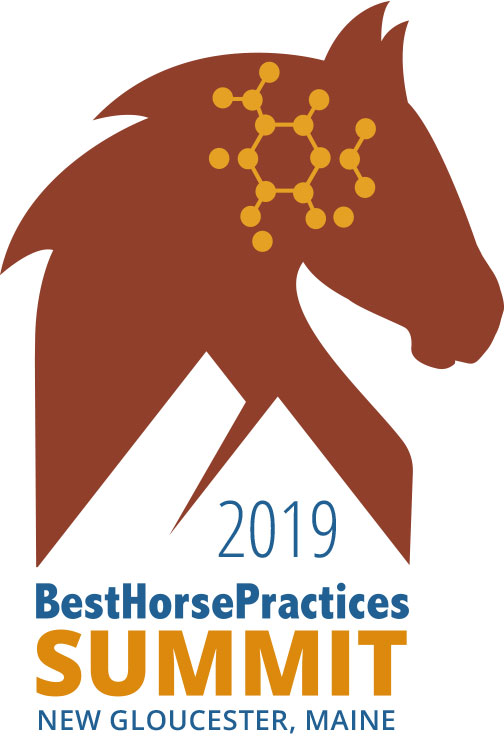 While the snow falls and the horses enjoy of winter break, we've been busy putting together the ingredients for another enthralling Best Horse Practices Summit.
Here's our initial lineup of presentations and presenters. More will be added in the coming months.
Early bird registration will begin April 1!
Dr. Sheryl King will present on Tick-Borne Diseases. An overview of the science and possible courses of treatment for this troubling array of sicknesses, including Lyme disease, that can plague animal owners (and their wallets).
Dr. Steve Peters will present on brain science for trail rides and arena work. Set your horse up for success after gaining insight of neurochemical processes. Turn discomfort into moments of confidence building and mental and physical versatility.
Dr. Robert Bowker will present on hoof wellness as manifestation of overall horse health, with insight into scores of ailments (laminitis, navicular, etc) that may seem hoof-specific but connect with greater wellness concerns. For years, Bowker ran the Equine Foot Laboratory at Michigan State University. Did you know that poor dental care impacts hooves? Learn more in October.
Alayne Blickle will present on best practices related to land management for horse owners. Blickle runs Horses For Clean Water and speaks internationally. She will have recommendations for how to optimize small acreage for horse and land health, how to manage mud and manure, considering climate change, and more.