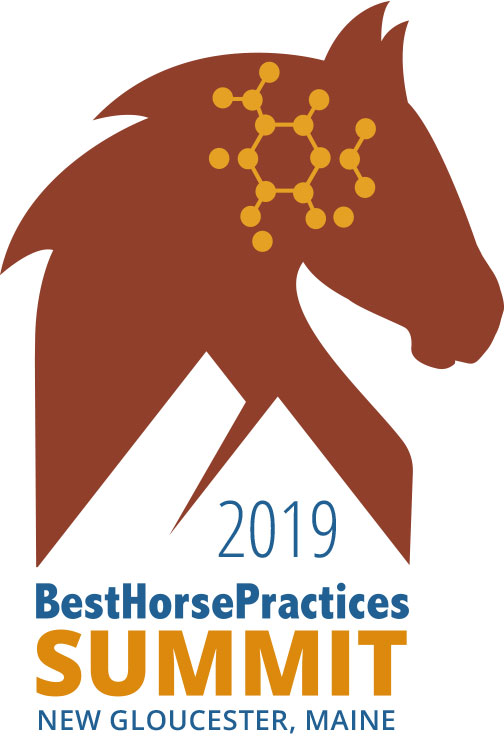 Maine is a busy and spectacular place in the fall, with many attractions and beautiful weather. The BHP Summit encourages you to make reservations for lodging well in advance. Lodging is NOT included in the registration process.
Portland and Freeport are fun cities within 20 miles from Pineland Farms. They have many lodging options and we will be posting discounted options soon. (The closest airport is the Portland International Jetport, but Boston's Logan airport may be an option for some.) Brunswick and the Lewiston-Auburn area also have lodging options.
This page is in development. Return here for updates, details, and discounts as they develop.
PLEASE NOTE: Attendees must call hotels directly (see listed phone numbers) and ask for the Best Horse Practices Summit block. 
Portland Hotels:
Hampton Inn – Downtown Portland Waterfront
209 Fore Street, Portland
(207) 775-1454
Two night minimum stay. Must reserve by September 18. Cut off date for reservations is 30 days prior to arrival 9-19-2019
Rates per night: Oct. 18-19 ($289.00), Oct. 20 ($169.00)
Freeport Hotels:
Quality Inn and Suites
500 US 1
Freeport, Maine
(207) 536-5568
Deadline for reserving discount rate is Oct 11.
$119.00 per night.
Casco Bay Inn
US 1 & South Freeport Rd.
Freeport, Maine
(207) 865-4925
$110- 120 per night